The global company of intelligent and automated waste collection systems Envac will officially start operations in the United States and Canada as of January 1, 2023 under the name of Envac North America, a name adopted by its subsidiary based in Newark (Delaware).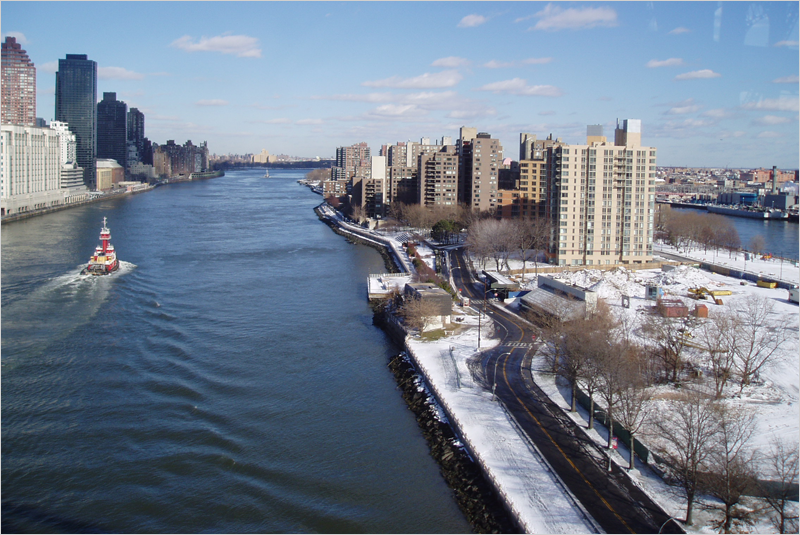 Envac uses innovation and expertise to create smarter cities and communities and safer and more efficient healthcare facilities, while improving technology, aesthetics, hygiene and waste management processes to improve sustainability and citizens' quality of life.
Envac North America was born after the acquisition in early 2022 by the Envac Group of the American company Precision AirConvey (PAC), specialized in the manufacture, installation and maintenance of indoor pneumatic conveying systems for industrial use for waste disposal.
With a workforce of 50 employees, the company aims to develop and extend pneumatic waste technology in cities, hospitals, communities and residences in the United States and Canada, two of the priority markets for Envac after consolidating its presence in Europe, Asia and the Middle East. The company will benefit from access to Envac's technology and supply chain, currently present in 20 countries and with more than 1,000 systems installed worldwide.
Pneumatic systems company in the North American market
Thomas C. Embley will serve as president of Envac North America. Members of the Board of Directors include Carlos Bernad, President of Envac Iberia and President of the EMEA Division (Europe, Middle East and Africa) of Envac; Joakim Karlsson, CEO of the Envac Group; and Dick Olson, CFO of the group, to which two new external directors are added.
With the creation of Envac North America, the Envac Group hopes to become the largest pneumatic systems company in the North American market, where it already has facilities in cities such as Orlando and New York.
ORIGINAL ARTICLE POSTED HERE